Shopping Cart
Your Cart is Empty
There was an error with PayPal
Click here to try again
Thank you for your business!
You should be receiving an order confirmation from Paypal shortly.
Exit Shopping Cart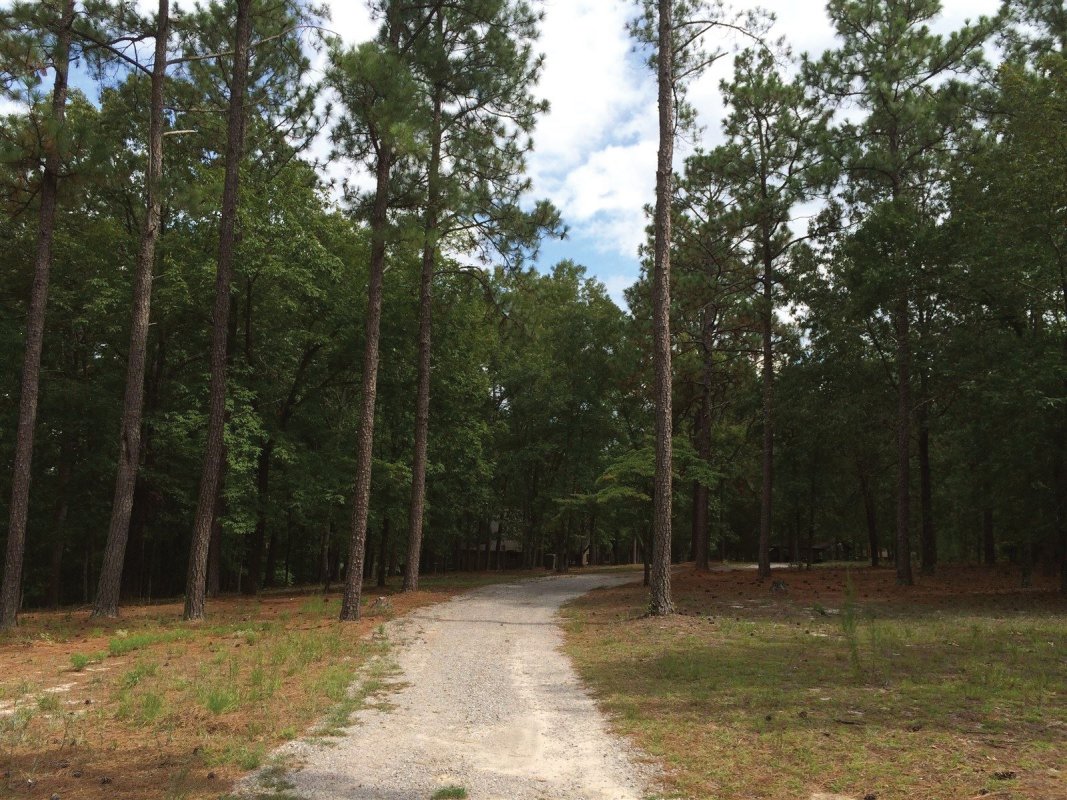 We Finally got everything moved.  Wow.  It was like being at a guitar show for ten years and having to breakdown and leave.  PHEW!  But we did it.  Don't have a shop built yet.  Using a temporary location for work.  It is very beautiful here.  Makes me not want to work.  Hope all is well in Traditionland.  Keep on rockin and let us hear from you.  Love our new driveway...
Hello, this is the first blog post I have done on this new web site.  It fills up with so much spam.  But I really hope Tradition Fans come and tell their experience with Tradition Guitars, good or bad.  Please let us know your story...

I'm going to use this blog to share just some of the great feedback from Tradition® Guitar players all over the place. First one arrived today from G. Mazzo, who wrote "love my tradition...have had gibsons and fenders...the tradition is awesome...neck is perfect and sound is great. worth much more than the price."   

/